How do I adjust the date and time on the Garmin vivofit 2?
What are the specific instructions for adjusting the date and time on the Garmin vivofit 2, and are there any special features to consider?
Subject:
Garmin -
Sub Subject:
vivofit 2
Date:
5/11/2023
Status:
SOLVED
1
answered /
1
voted,

6
viewed.

FashionFiesta - 6/19/2023 11:23:54 AM
26
To adjust the date and time on your Garmin vívofit 2 fitness tracker, you can follow these steps:
Garmin vvofit 2 fitness tracker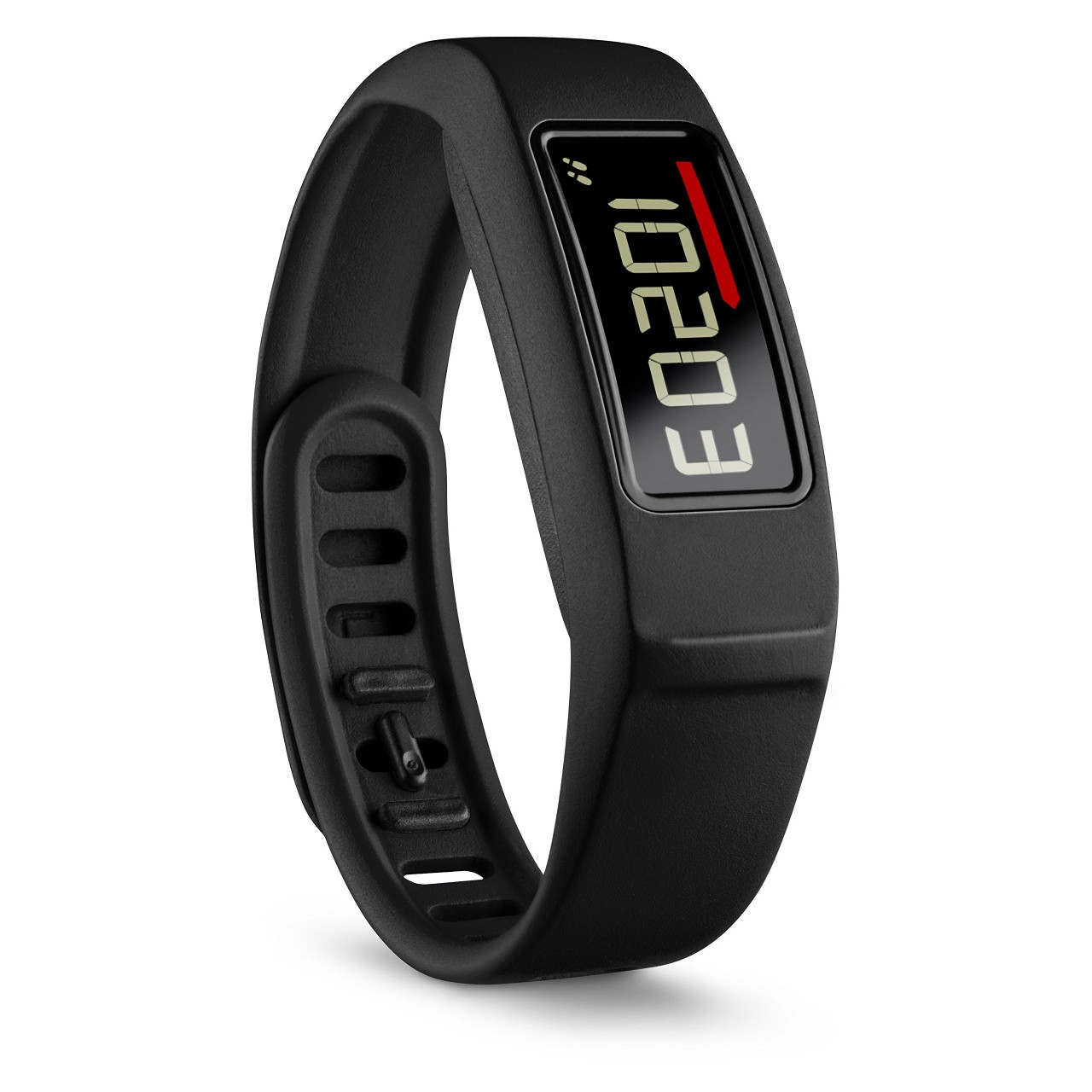 Make sure your vívofit 2 is turned on and within range of your smartphone or computer.
Install and open the Garmin Connect Mobile app on your smartphone, or launch the Garmin Express software on your computer. Ensure that your device is connected to the app or software.
In the app or software, navigate to the settings or device management section specific to your vívofit 2.
Look for an option related to "Date & Time" or "Time Settings." Select it to access the date and time settings.
Depending on the device and software version, you may find options to adjust the date, time, time format (12-hour or 24-hour), and time zone. Use the on-screen instructions to modify these settings according to your preference.
Once you have made the desired changes, save or apply the settings.
If your vívofit 2 doesn't automatically sync with the app or software, manually sync it by following the instructions provided.
After syncing, your vívofit 2 should display the updated date and time according to the settings you configured. Remember to keep your Garmin Connect Mobile app or Garmin Express software up to date to ensure compatibility with your device and access to the latest features.
Accepted Answer

The best Reply
Viewed

6 times.
❝How do I adjust the date and time on the Garmin vivofit 2?❞ answers. Rockstar asked first. Total 1 replies.
Similar Questions
Similar Articles
Not found.