Is there a solution to the weak Wi-Fi connection on my Oppo A53s 5G that frequently drops?
Can you suggest any remedies to improve the weak and frequently dropping Wi-Fi on my Oppo A53s 5G?
Subject:
Oppo -
Sub Subject:
A53s 5G
Date:
5/11/2023
Status:
SOLVED
1
answered /
1
voted,

2
viewed.

peterct - 6/19/2023 1:39:52 PM
28
If you're experiencing a weak Wi-Fi connection that frequently drops on your Oppo A53s 5G, there are several steps you can take to improve the situation. Here are some potential solutions:
Oppo A53s 5G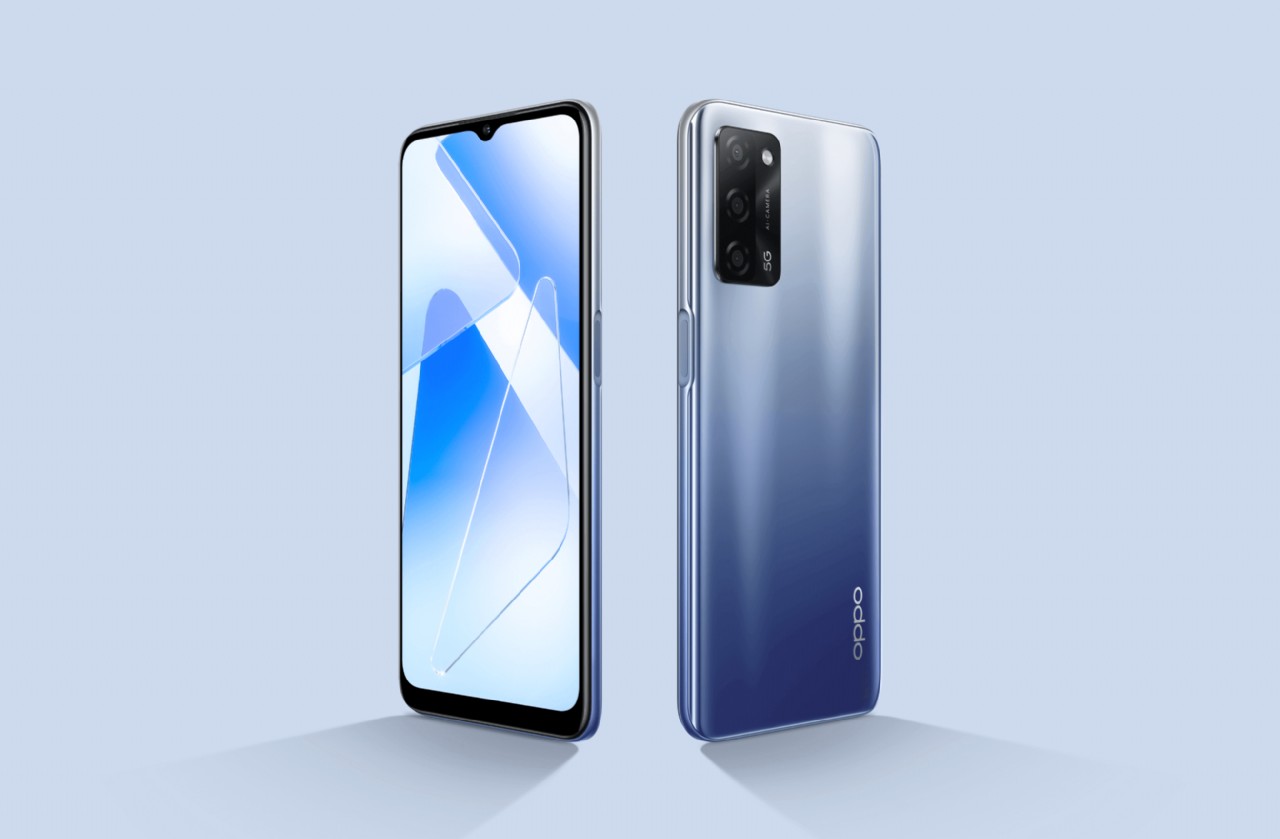 Restart your device: Begin by restarting your Oppo A53s 5G. Sometimes, a simple reboot can resolve temporary software glitches that may be affecting Wi-Fi connectivity.
Move closer to the router: Weak Wi-Fi signals can be caused by being too far away from the router. Move closer to the router to improve the signal strength and stability of your Wi-Fi connection.
Check Wi-Fi signal strength: Verify the Wi-Fi signal strength on your device. If the signal is weak, consider repositioning your router for better coverage or using Wi-Fi range extenders to boost the signal in areas with poor coverage.
Forget and reconnect to Wi-Fi network: On your Oppo A53s 5G, go to Settings > Wi-Fi, find your Wi-Fi network, tap and hold on it, then select "Forget." Afterward, reconnect to the Wi-Fi network by entering the password again.
Reset network settings: Go to Settings > System > Reset > Reset Wi-Fi, mobile & Bluetooth. This will reset all network settings on your device, including Wi-Fi, mobile data, and Bluetooth. Note that this will remove saved Wi-Fi networks and Bluetooth pairings, so you'll need to set them up again.
Update firmware and apps: Ensure that your Oppo A53s 5G is running the latest software updates. Firmware updates often include bug fixes and improvements that can address Wi-Fi issues. Additionally, update your apps from the Google Play Store to ensure you have the latest versions.
Check for interference: Other electronic devices or neighboring networks can interfere with your Wi-Fi signal. Move your router away from other devices or switch to a less congested Wi-Fi channel. Wi-Fi analyzer apps can help you identify less crowded channels.
Disable Wi-Fi optimization: Some devices have Wi-Fi optimization features that may cause connectivity issues. Go to Settings > Wi-Fi > Advanced > Wi-Fi optimization (or a similar option) and disable it if enabled.
Factory reset: If none of the above steps resolve the issue, you can try performing a factory reset on your Oppo A53s 5G. However, please note that this will erase all data on your device, so make sure to back up your important files before proceeding. To perform a factory reset, go to Settings > System > Reset > Factory data reset.
If the weak Wi-Fi connection and frequent drops persist even after trying these steps, it is advisable to reach out to Oppo customer support or visit an authorized service center for further assistance. They will be able to provide specific guidance and investigate if there are any hardware-related issues with your device.
Accepted Answer

The best Reply
Viewed

2 times.
❝Is there a solution to the weak Wi-Fi connection on my Oppo A53s 5G that frequently drops?❞ answers. Edward asked first. Total 1 replies.
Similar Questions
Similar Articles
Not found.