Is there a reason why the Wi-Fi connection on my Motorola Moto X4 is so weak and unstable?
Are there any known software or hardware issues with the Wi-Fi connection on the Motorola Moto X4, and what can be done to improve it?
Subject:
Motorola -
Sub Subject:
Moto X4
Date:
5/11/2023
Status:
SOLVED
1
answered /
1
voted,

2
viewed.

zain2027WV - 6/19/2023 2:21:01 PM
18
There could be several reasons why the Wi-Fi connection on your Motorola Moto X4 is weak and unstable. Here are some potential factors to consider:
Motorola Moto X4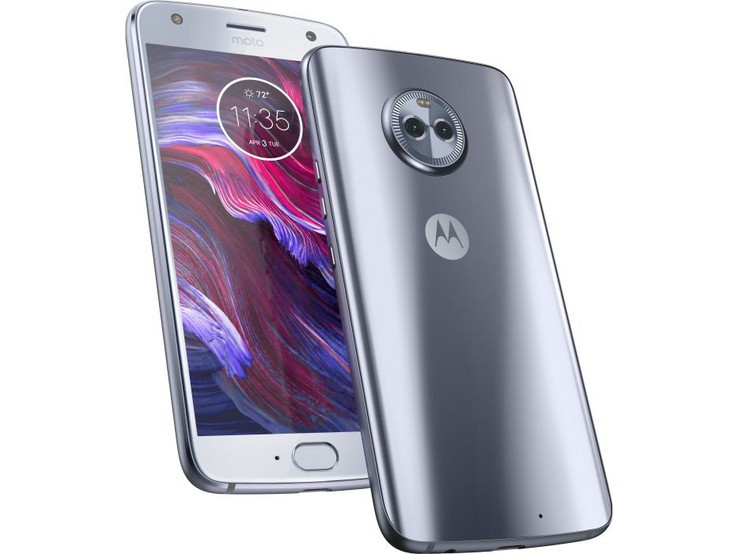 Distance from the Wi-Fi router: If your Moto X4 is located far away from the Wi-Fi router, the signal strength may weaken. Move closer to the router to improve the Wi-Fi connection stability.
Obstacles and Interference: Physical obstacles like walls, furniture, or other electronic devices can block or weaken the Wi-Fi signal. Ensure that there are no obstructions between your device and the router. Also, keep your Moto X4 away from devices that might cause interference, such as cordless phones, microwave ovens, or Bluetooth devices.
Router Placement and Settings: Check the placement of your Wi-Fi router. Position it in an open area and at an elevated position to improve signal propagation. Additionally, review the router settings to ensure there are no limitations on the number of connected devices or any bandwidth restrictions. Adjust the settings as necessary.
Outdated Router Firmware: Verify if there is a firmware update available for your Wi-Fi router. Outdated firmware can sometimes cause connectivity issues. Visit the manufacturer's website or consult the user manual for instructions on updating the router's firmware.
Network Congestion: If there are numerous devices connected to the same Wi-Fi network or multiple Wi-Fi networks in your vicinity, it can lead to congestion and weaker connectivity. Try switching to a less crowded Wi-Fi channel or consider upgrading to a dual-band router that operates on both 2.4 GHz and 5 GHz frequencies.
Wi-Fi Sleep Policy: Some devices have Wi-Fi sleep policies that turn off Wi-Fi during sleep mode to conserve battery. Check your Moto X4's Wi-Fi sleep settings and ensure that it is set to stay connected even when the device is asleep.
Reset Network Settings: Resetting the network settings on your Moto X4 can help resolve software-related issues affecting Wi-Fi connectivity. Go to Settings > Network & Internet > Wi-Fi > Wi-Fi preferences > Advanced > Reset Wi-Fi, mobile & Bluetooth. Note that this will remove saved Wi-Fi networks and Bluetooth pairings, so you'll need to set them up again.
Update Firmware and Apps: Ensure that your Moto X4 is running the latest software updates. Firmware updates often include bug fixes and improvements that can address Wi-Fi issues. Also, keep your apps updated from the Google Play Store.
If the weak and unstable Wi-Fi connection persists after attempting these steps, it is recommended to contact Motorola customer support or visit an authorized service center for further assistance. They will be able to provide specific guidance and troubleshoot the issue based on your device's configuration and any known issues.
Accepted Answer

The best Reply
Viewed

2 times.
❝Is there a reason why the Wi-Fi connection on my Motorola Moto X4 is so weak and unstable?❞ answers. connornc asked first. Total 1 replies.
Similar Questions
Similar Articles
Not found.