What are the pros and cons of selling my home fast for cash?
What are the pros and cons of selling my home fast for cash?
Subject:
Home -
Sub Subject:
Selling
Date:
7/6/2023
Status:
SOLVED
7
answered /
17
voted,

356
viewed.

CONOR-MS - Thursday, July 6, 2023
515
Pros and cons of selling your home fast for cash can include: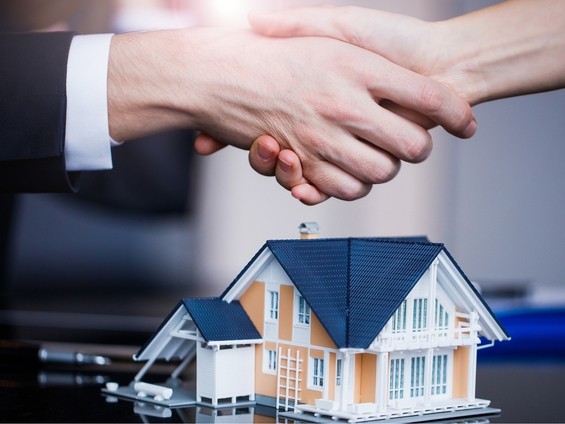 Pros:
Quick sale: Selling your home for cash can expedite the entire selling process, allowing you to close the deal faster.
Certainty of payment: Cash transactions eliminate the risk of deals falling through due to mortgage approvals or financing issues.
Avoiding repairs and renovations: Cash buyers may be willing to purchase the property as-is, saving you the time, effort, and money required for repairs or upgrades.
Potential for negotiation: Cash buyers might be more open to negotiation on the price or terms of the sale, giving you the opportunity to find a mutually beneficial agreement.
Selling your home for cash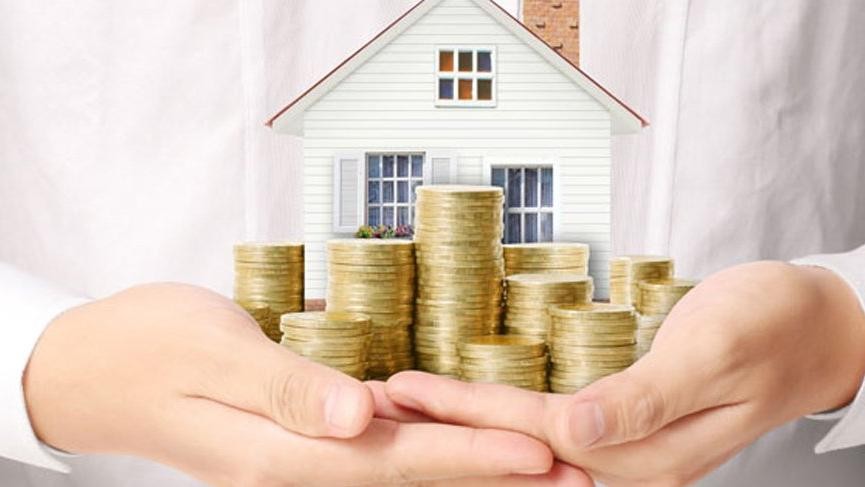 Cons:
Potentially lower sale price: Cash buyers may expect a discount on the purchase price, as they are offering immediate funds without the need for financing.
Limited pool of buyers: By focusing on cash offers, you may be excluding potential buyers who require financing, reducing the overall number of interested parties.
Potential for scams: When dealing with cash buyers, there is a risk of encountering fraudulent individuals or schemes. It's important to conduct thorough research and ensure you're working with reputable buyers.
Market fluctuations: Selling for cash means you might miss out on potential price gains if the real estate market is experiencing an upswing.
It's crucial to carefully weigh these pros and cons and consider your specific circumstances before deciding to sell your home fast for cash. Consulting with a real estate professional can also provide valuable insights and guidance.
Accepted Answer

The best Reply
❝What are the pros and cons of selling my home fast for cash?❞ answers. Omega asked first. Total 7 replies.
Similar Questions
Similar Articles