How can I improve the weak and intermittent Wi-Fi connection on my Samsung Galaxy On3?
What specific factors could be causing the weak and intermittent Wi-Fi connection on my Samsung Galaxy On3, and how can I address them?
Subject:
Samsung -
Sub Subject:
Galaxy On3
Date:
5/11/2023
Status:
SOLVED
1
answered /
1
voted,

2
viewed.

Patricia - 5/26/2023 10:18:45 AM
2
If you're experiencing weak and intermittent Wi-Fi connection on your Samsung Galaxy On3, there are several steps you can take to improve the situation. Try the following troubleshooting tips:
Samsung Galaxy On3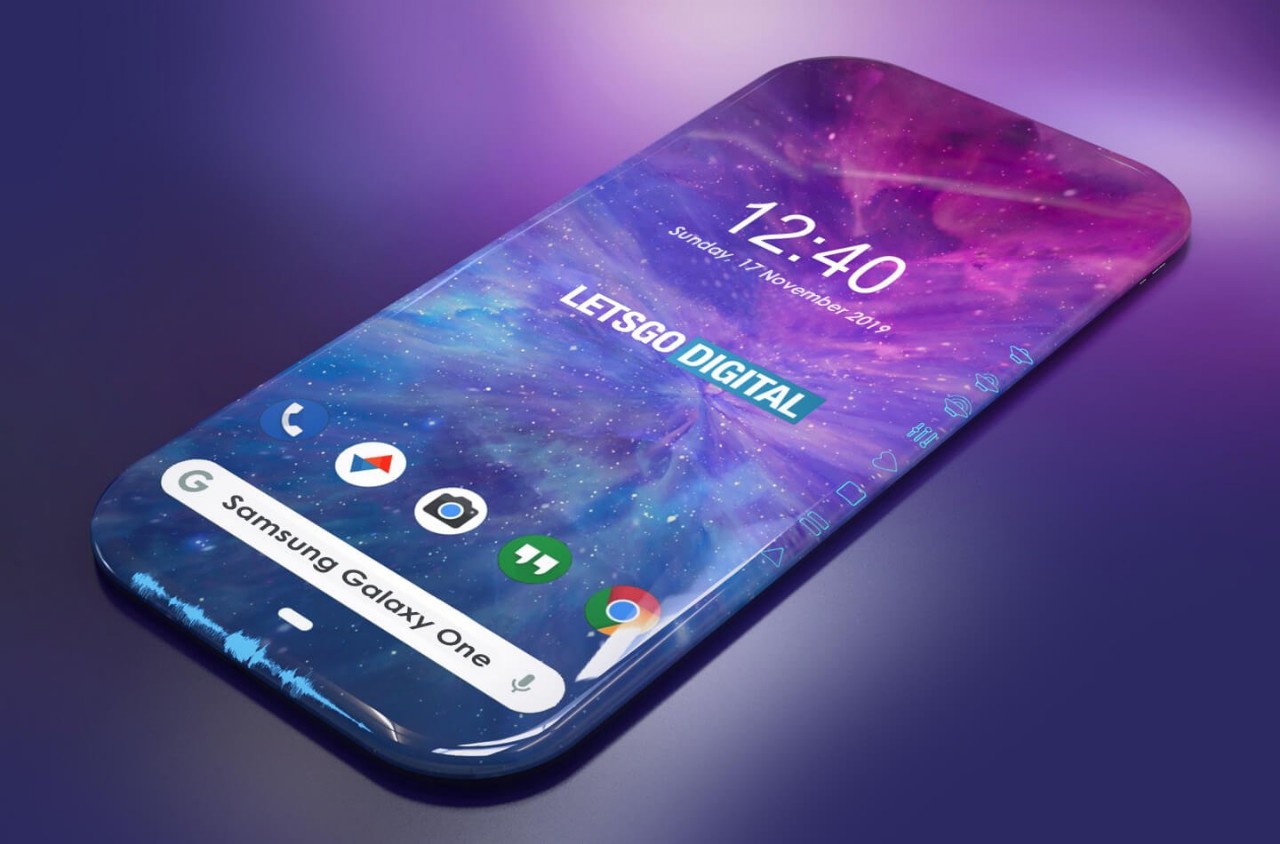 Restart your phone: A simple restart can often resolve temporary connectivity issues. Power off your device, wait a few seconds, and then power it back on.
Move closer to the Wi-Fi router: Ensure you're within a reasonable range of your Wi-Fi router. Walls, obstructions, and distance can weaken the signal. Being closer to the router can help improve the connection stability.
Check your Wi-Fi signal strength: On your Samsung Galaxy On3, look at the Wi-Fi signal strength indicator in the status bar. If the signal is weak, you may need to reposition your device or consider using a Wi-Fi range extender.
Forget and reconnect to the network: Go to your phone's Wi-Fi settings, find the network you're connected to, and tap on "Forget" or "Forget network." Then reconnect to the network by selecting it again and entering the password if necessary. This can sometimes resolve connectivity issues.
Enable Airplane mode: Swipe down from the top of your screen to access the quick settings panel, and tap on the "Airplane mode" icon. Wait for a few seconds and then disable Airplane mode. This action can reset your device's wireless connections and potentially improve the Wi-Fi performance.
Clear the cache partition: Power off your Samsung Galaxy On3, then press and hold the Volume Up button, the Home button (if available), and the Power button simultaneously. Release the buttons when the Samsung logo appears. This will boot your device into recovery mode. Use the volume buttons to navigate and select "Wipe cache partition." Afterward, reboot your device.
Update your device's software: Outdated software can sometimes cause Wi-Fi issues. Check if there are any available software updates for your Samsung Galaxy On3 and install them if necessary. Software updates often include bug fixes and improvements that can address connectivity problems.
Reset network settings: Go to your phone's Settings, select "General management," then tap on "Reset." Choose "Reset network settings" and confirm your selection. This action will reset your Wi-Fi, cellular, and Bluetooth settings, so make sure to have your Wi-Fi passwords handy afterward.
Contact your Internet service provider (ISP): If you've tried the previous steps and are still experiencing Wi-Fi issues, there might be an underlying problem with your internet connection. Reach out to your ISP for assistance. They can check if there are any network outages or provide additional guidance.
Remember to try these steps one at a time and test your Wi-Fi connection after each step to determine if there's an improvement.
Accepted Answer

The best Reply
Viewed

2 times.
❝How can I improve the weak and intermittent Wi-Fi connection on my Samsung Galaxy On3?❞ answers. SillySquirrel_S asked first. Total 1 replies.
Similar Questions
Similar Articles